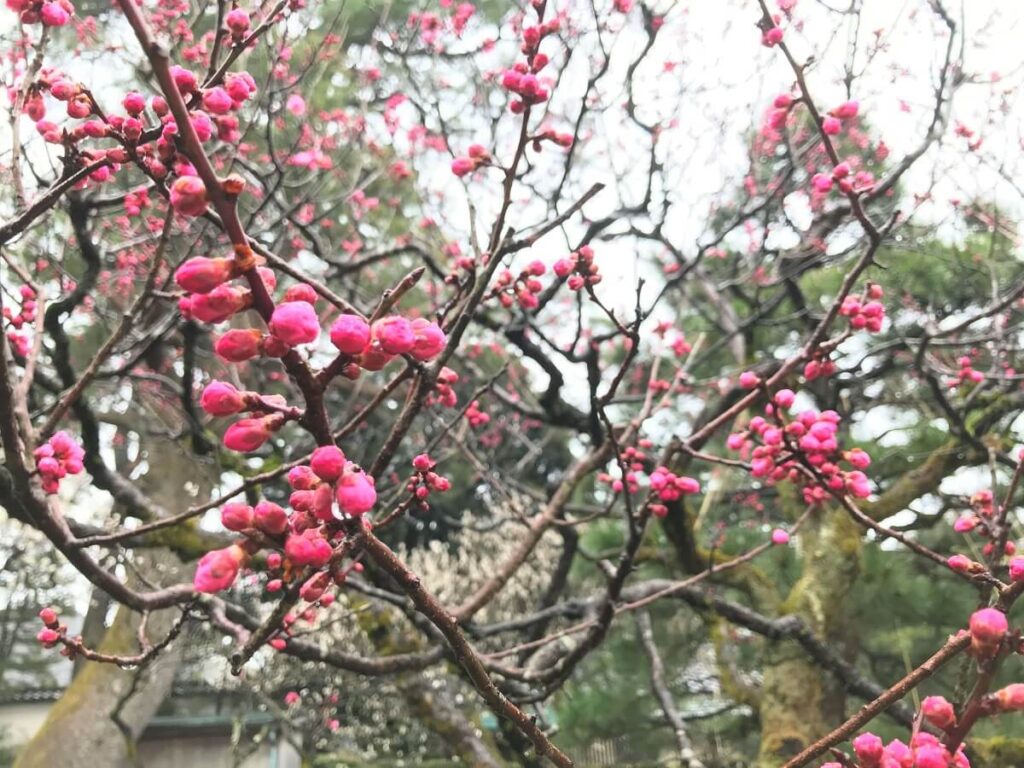 It's been a while !
Hi, this is Nina.

I have not written a blog for a while.
It is already March... The season of plum blossoms in Kenrokuen garden.
Our last blog article was February... Oops !

I am sorry that I have not update social medias like Instagram, Facebook.
Someone may ask us "Is Pongyi alive ?"...



Pongyi is still very quiet and Masaki-san's condition is not perfect yet (he is getting better), but we are Ok, we are surviving.

I hope we will have more opportunities to see our guests in Spring !


Pongyi Cafe on March 13 !
The last time Pongyi Cafe, 8 people including us joined.


We held a "easy chiropractic class for beginners" at Pongyi right before Pongyi Cafe with our local friends, so It was a bit busy night for us.

One of the participants, H-san from Nara prefecture just started working in a hospital as a nursing assistant from March.



"I always get nervous when I take care of the patients of serious illness ! "
H-san said.

"Sounds hard !"
Other people said.

It takes time to get used to a new job.
I can imagine.
Especially working in a hospital, it looks "stressful" this time because of the corona...

I hope H-san will get used to his new job soon !


N-san from Kobe joined us on her way home.


She works for a French cosmetic company.
She thought many men came to buy cosmetics for "White Day" (March 14), but it was less busy than she expected.

* In Japan, women give chocolate to men they like on Valentine's Day (February 14.)
The men give something back to women on White Day (March 14.)


" This year, I think
Many people work from home
 → Less women give chocolate to men of their company on Valentine's Day
 → Less men buy cosmetics for women as return for White Day.

 I am surprised my company got influenced like this !"


N-san said.
She told us that the new hand cream which make a hand glittering was popular this year.
She sold a lot !


Great job, N-san !
The company N-san works for ↓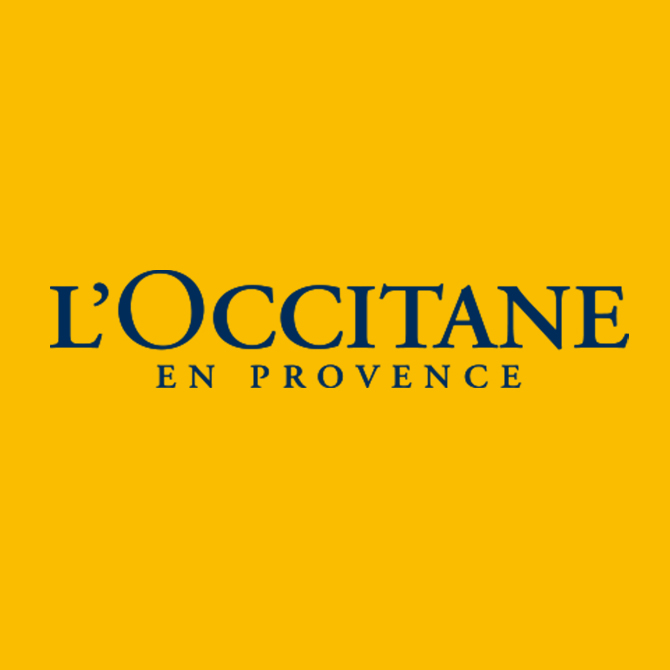 We secretly celebrated the Pongyi Cafe's 1st anniversary!
I know it's kind of too late... 1 year have passed since we started Pongyi Cafe. (in January)

We appreciate your participation and help !


Masaki-san always says,
" If you continue something for at least 3 years, it will take shape. "
I think so, too.
We knew nothing about online for the first time, but we feel our world broaden by it.
We are going to keep doing Pongyi Cafe every Sunday night.
We are happy when you are relaxed and enjoy Pongyi cafe.
Thank you very much !
How to join Pongyi Cafe ↓