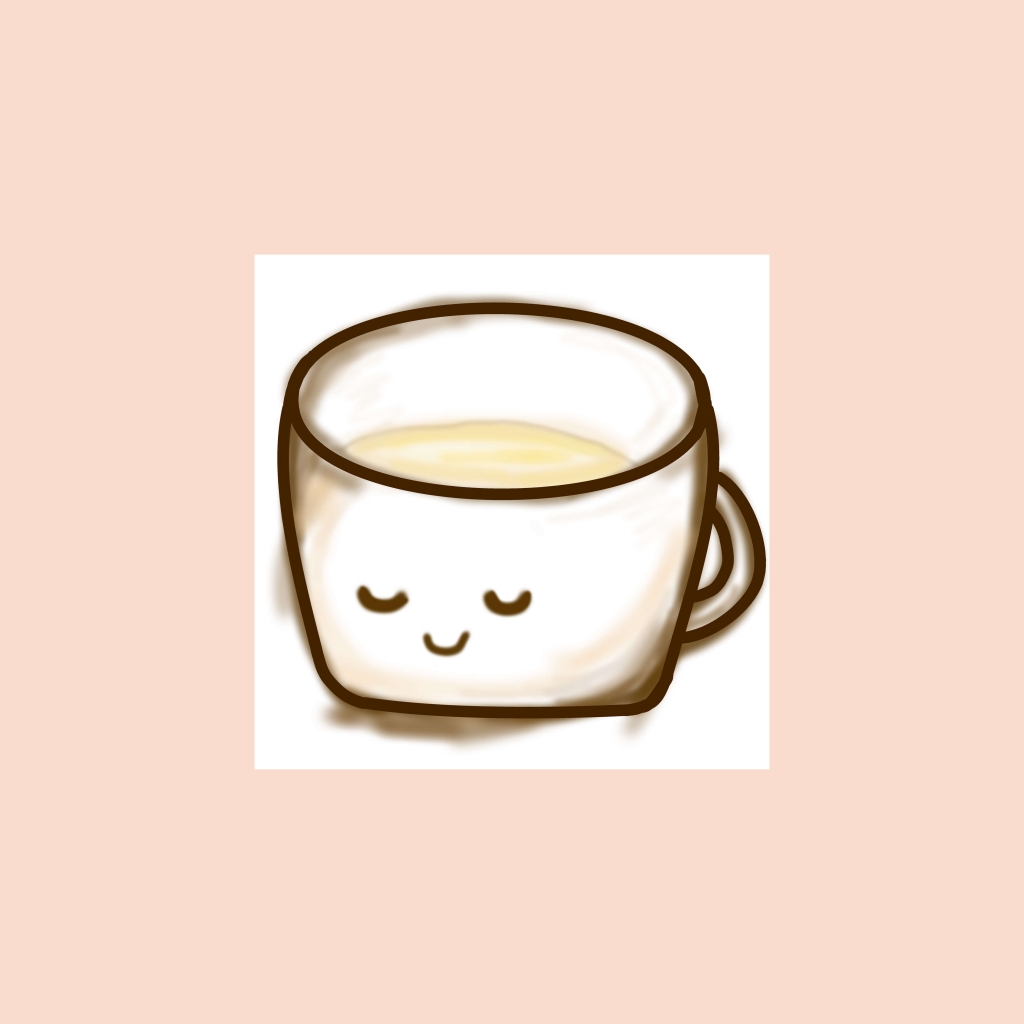 Hello, this is Nina.
Pongyi has decided to close until the end of Fabruary.
This is our second temporary closure since April ~ July last year.
During the closure,
we added some new courses to "Online Kanazawa Town Tour" that we started last summer,
and made a new place to talk online (Pongyi cafe).
And now, "Let's start You Tube !"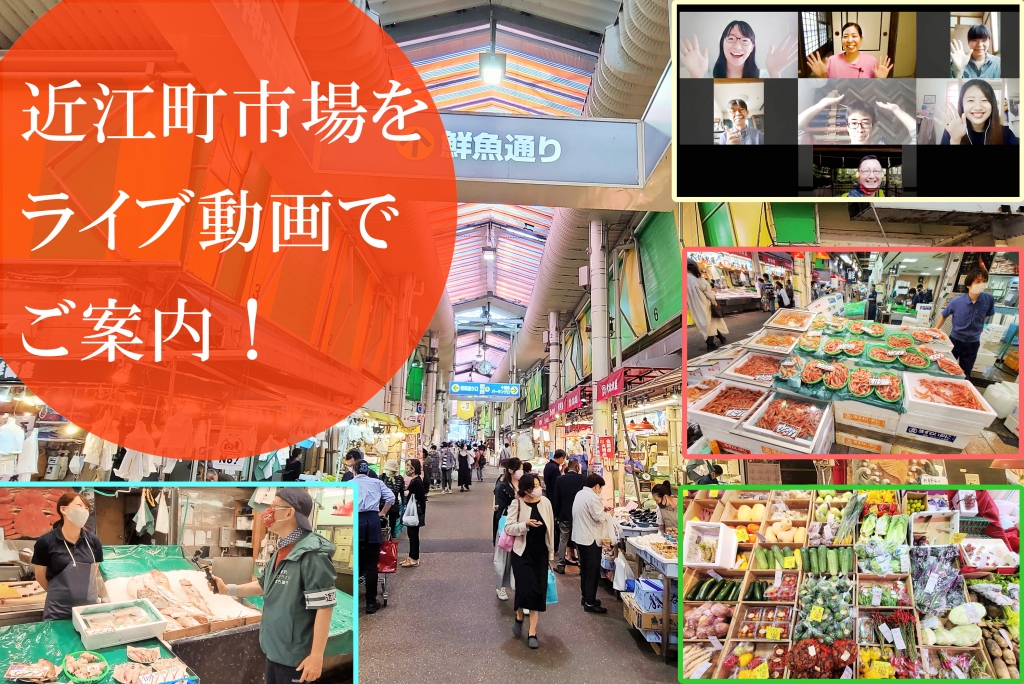 The challenge of "online".
Masaki-san and I were half in doubt ar first.
"Is this "online" really a good tool to communicate each other ? "
"Does this really contribute to the online town tours ? "
However, after doing online plans for more than 6 months, we are sure that
" Online is interesting, and it has a potential ! "
For the first time, the biggest problem was how to make online plans closer to the reality.
Although we focus on how to realize the "real" online tour experience, it cannot become a real tour of course.
However, we changed our way of thinking.
Online makes it possible for us to communicate as an online communucation !
Then, we found the fun that we cannot experience in real.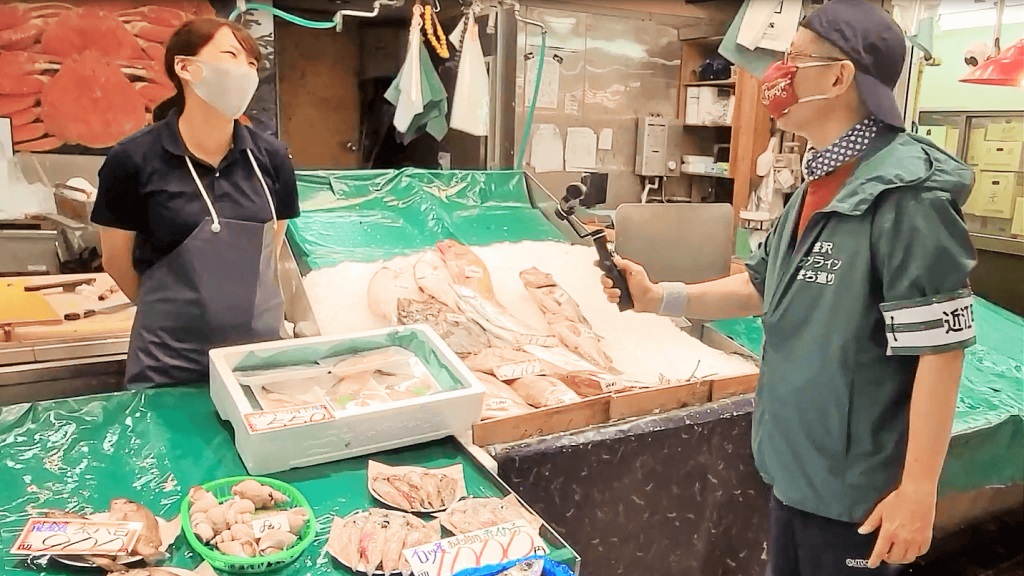 Am I thinking too much ?
Probably, we are getting used to online 🙂
From all over the world and all over Japan,
many people get together in a screen,
and talk each other face to face.
We would never have imagined that !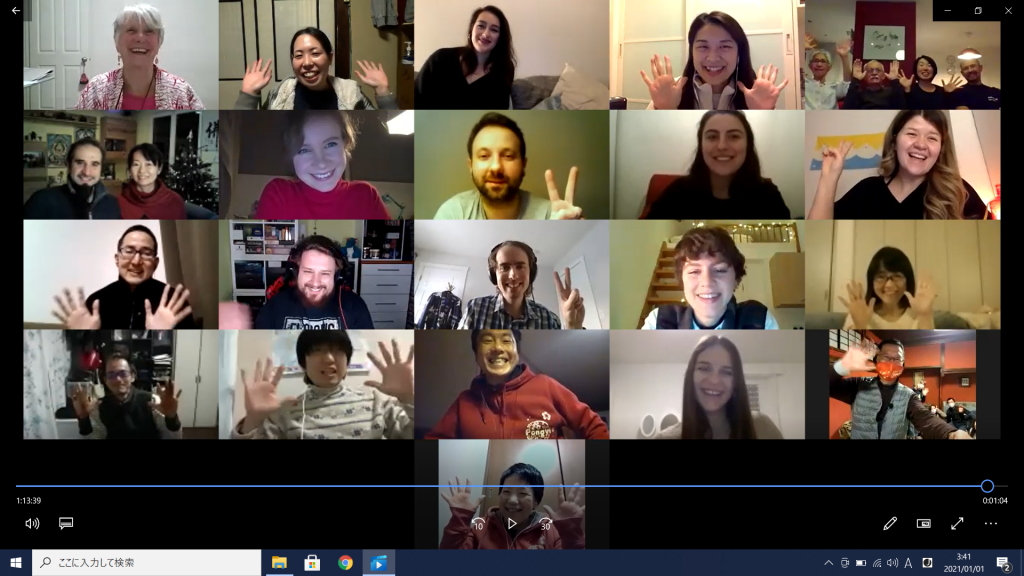 Due to the coronavirus, it is still difficult to go out of the house.
It is also difficult to meet people directly...
We didn't really like "online" before this hard situation began, actually.
But now, we learned the attraction of online.
The coronavirus does not seem to settle down soon.
So, Masaki-san and I are talking,
"Let's persue the possibilities and attracations of online !" during the closure of Pongyi.
We will let you know if there's any progress.
Please feel free to visit Pongyi cafe as well ♪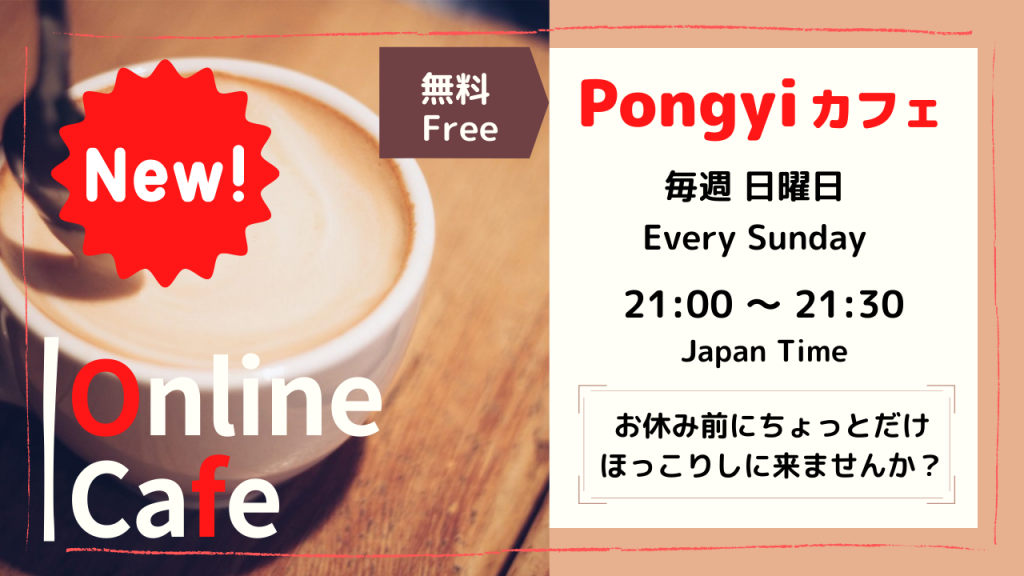 Hope you have a wonderful day !