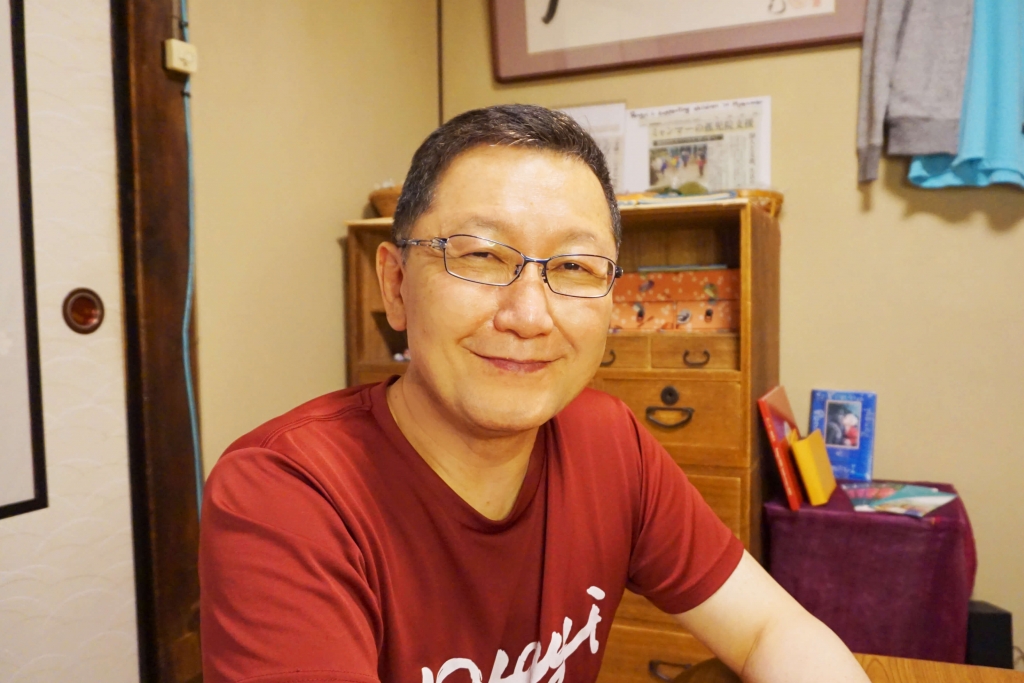 This is Masaki.
Due to the COVID-19, Pongyi's 11th anniversary this year (June 10th) was the quietest birthday ever since it opened.
I would like to express our sincere gratitude to everyone who sent us messages to the 11th anniversary.
Great East Japan earthquake, stop running of the Hokuriku Shinkansen due to a typhoon, hotel construction rush these days etc...
There were also many difficulties before the spread of the infection of the COVID-19.
However, this hurdle of the COVID-19 is the highest in the last 11 years.
Pongyi has been forced to close since April.
Despite being closed, receiving messages from many people, I really felt Pongyi was connected to the people all over the world even if I cannot actually meet.
I got the great power to "continue Pongyi" again.
In addition to being small and low price, Pongyi has donated to support children in Asia from the accommodation fee.
I (representative) also live by running Pongyi without doing a side job.
This is because the staff of Pongyi live a simple life like in a "temple" while living together.
I would like to thank the staff who have been involved in Pongyi with same thought, and also thank Nina who is doing her best now.
Besides the congratulatory messages, I received some warm offers like
" I will donate if you do crowdfunding !"
" I will lend money without interest and indefinitely !".
There was also a person who bought many Pongyi T-shirts to support us.
I am so grateful that I cannot put it into wourds.
Pongyi received the COVID-19 subsidy for the small business in Japan last month.
That helped us to live just a little bit easier.
Therefore, I replied to the people who offered me the finantial cooperation like this.
"If I cannot manage running Pongyi even if I try it myself with my best like doing a part time job or something, in that case, I would like to ask you."
We have to keep the social distance because of the COVID-19 now.
At a time like this, I would like to continue Pongyi to cherish "compassion and sincerity for people."
The warm messages encouraged us.
I am going to hold "Online Kanazawa tour" and "Online gathering."
I would like to inform you when they are ready.
Thank you for your continued support.
I am glad that I can continue to connect with everyone.
Guest House Pongyi
Representative Masaki Yokokawa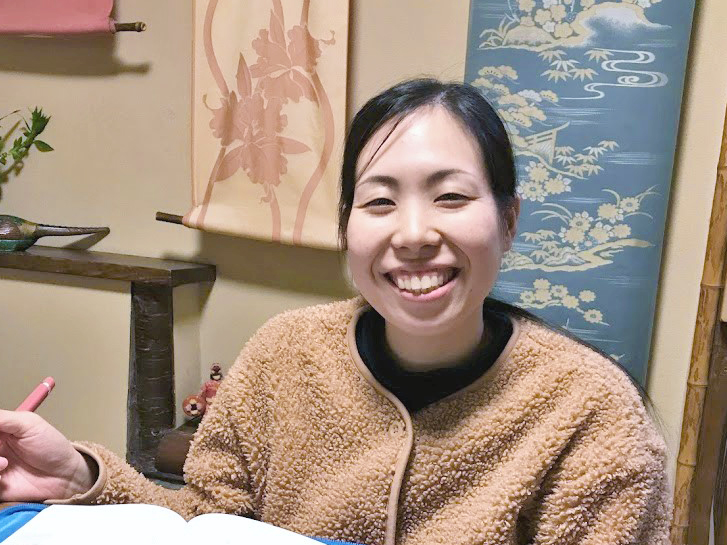 Hello, this is Nina, the lady manager of Pongyi.
Thank you very much for your congratulatory messages on Facebook and Instagram, and for a wonderful gift.
I am filled with gratitude.
While Pongyi was closed, I could not have many opportunities to directly meet our guests and friends compared to before.
Therefore, to be honest, I was afraid Pongyi has been forgotten.
However, I got the messages from many people and realized that Pongyi was supported and loved by a lot of people.
3 years and 2 months have passed since I joined Pongyi.
I am still inexperienced, but I feel now is the time to do my best by taking over the "Pongyi spirit" that Masaki-san , Maru-san and Yuu-san cherished.
Tough times bring opportunity, value each and every guests.
Now, celebrating our 11th anniversary, I would like to work even harder and keep getting better so that Pongyi can be continued for a long time.
To all the people who have supported to Pongyi until now and to all the people who will connect with us from now,
I appreciate again for all your fantastic connections.
Thank you very much.
Guest House Pongyi
Lady manager Nina Nishino