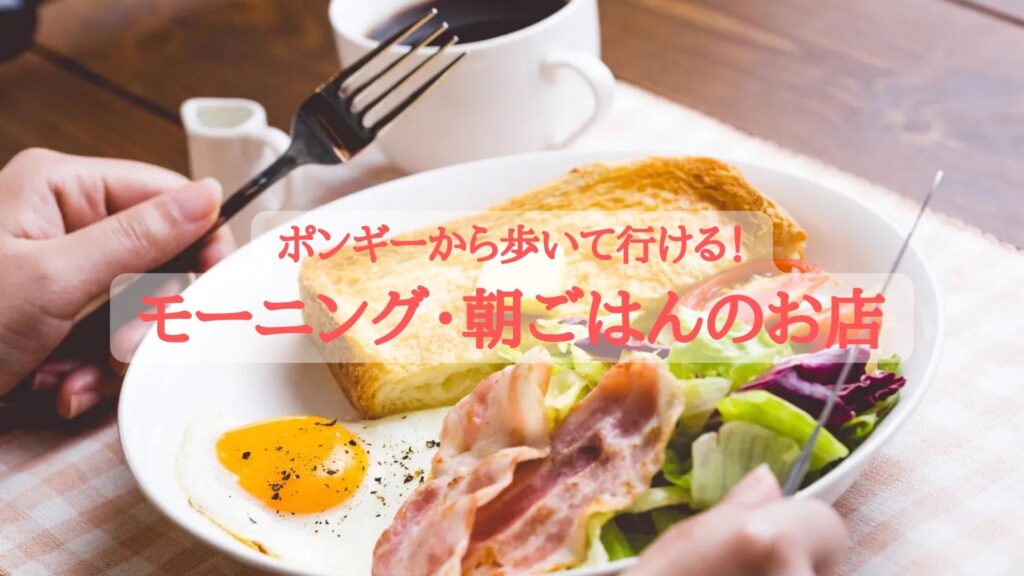 "Are there any cafes or restaurants around here you recommend ?"
Our guests often asks us.
Having a simple breakfast (there is a convenience store right in front of Pongyi) is good of course.

However, Kanazawa is known as a "city of food."
If you wake up a bit early and have delicious breakfast, that makes your trip more memorable !
We would like to introduce you 4 cafes (restaurants) for breakfast.
***
●Bistro Hiramipan
 https://hiramipan.co.jp/
●PANMULTY
 https://panmulty.com/
●Campagne cucina & bar
 http://www.campagne.jp/
●Saijiki Ajimu
 http://kanazawa-ajimu.com/
***
It takes about 10-20 min. on foot from Pongyi.
It is good to take a small walk in the morning.
The details are in the following website.

Please have a happy Kanazawa trip with delicious breakfast♪