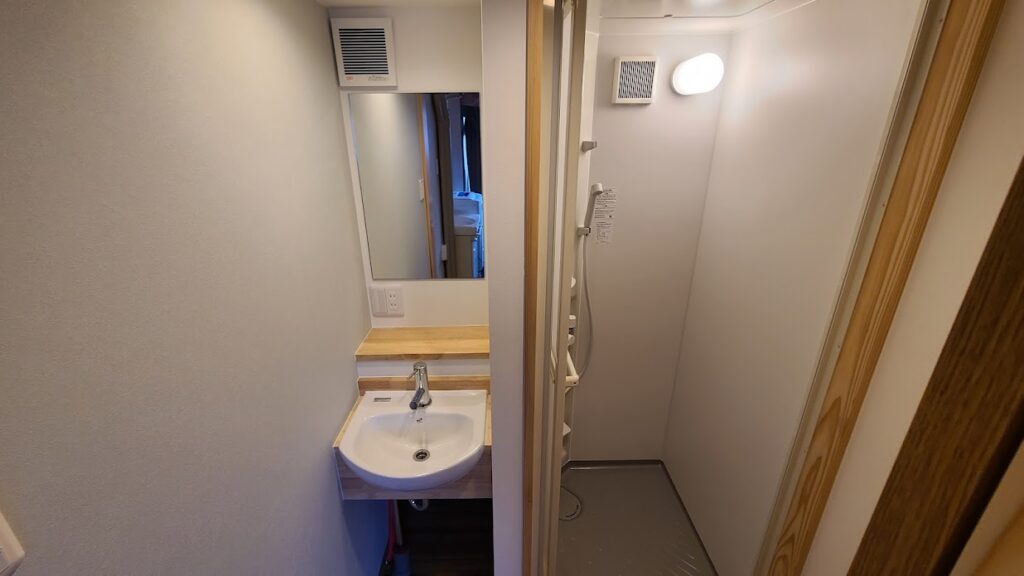 Ventilation measures are perfect! I also attached a washbasin.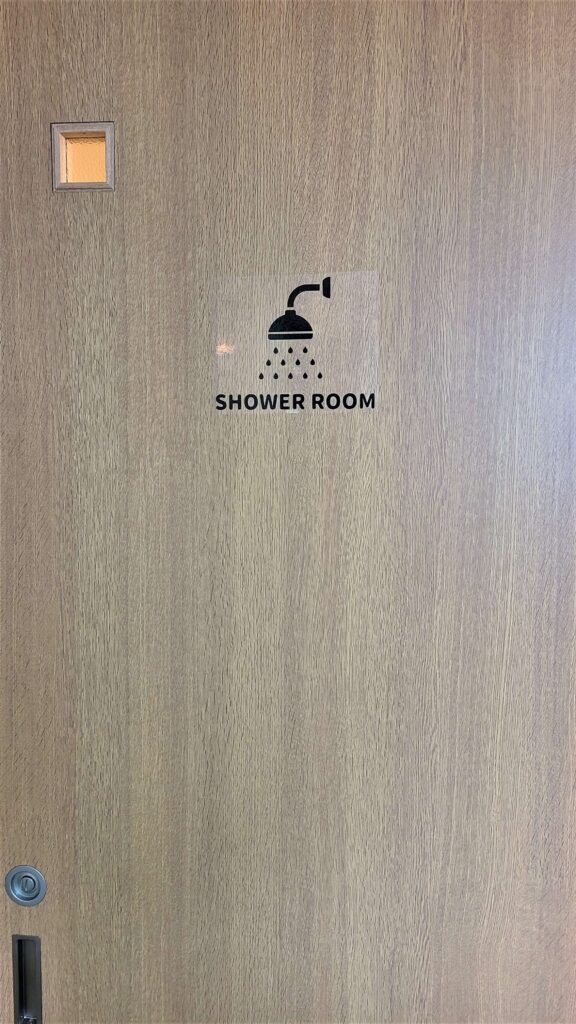 Our first floor bath room has been reborn!
Old bathroom was traditionally tiled.
It was a nostalgic bathroom like when I came back to my grandma house.
We are in the middle of the corona crisis.
TThe bathroom was renovated for "ventilation measures".
Now, the new bathroom has two powered ventilation fans.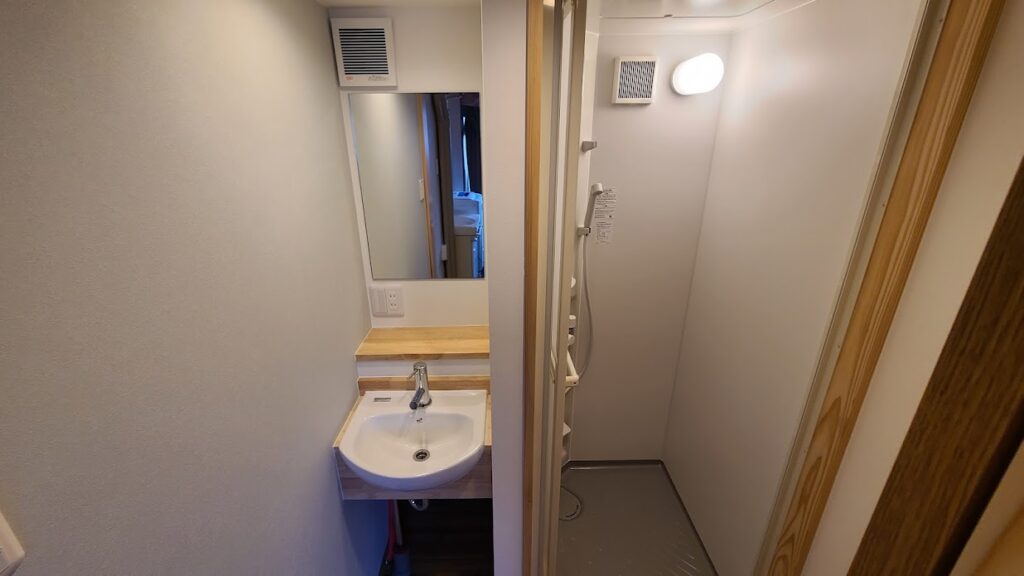 We removed a bathtub. So we could make a small dressing space.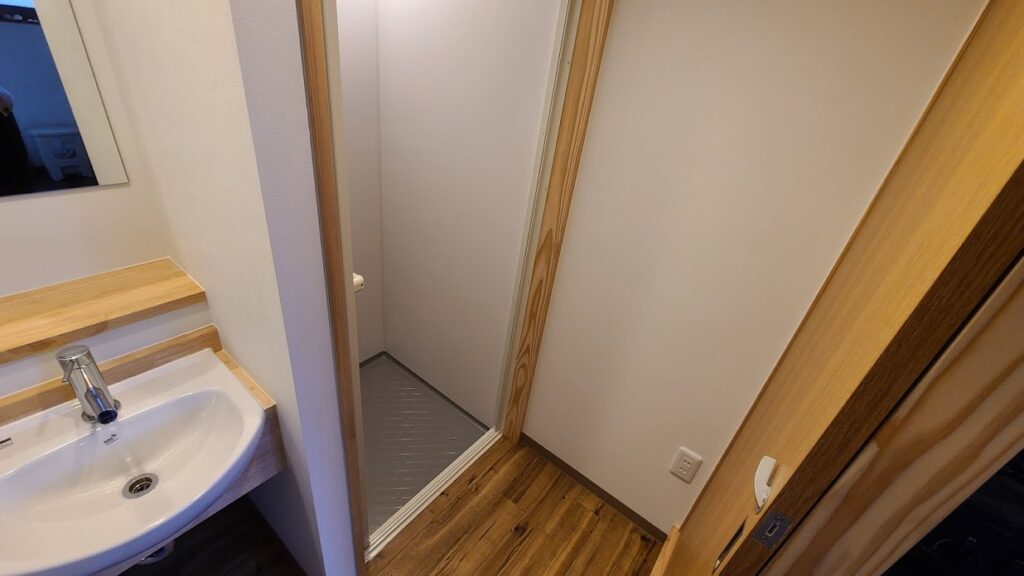 There is also a new hand-washing area.
Now the morning washbasin will not be crowded.
Newly reborn Pongyi 1st floor bathroom。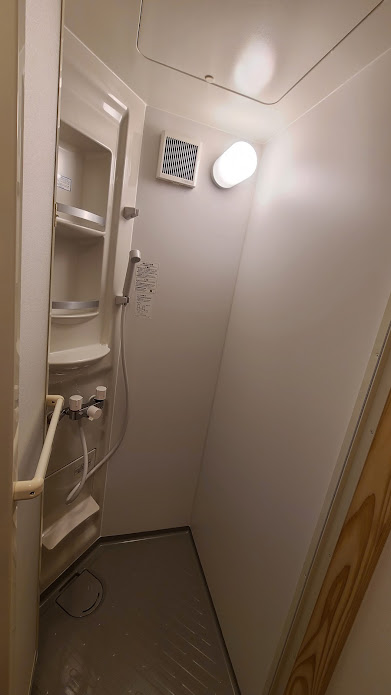 Please take a new shower to get rid of the tiredness of your trip and refresh yourself!